Botox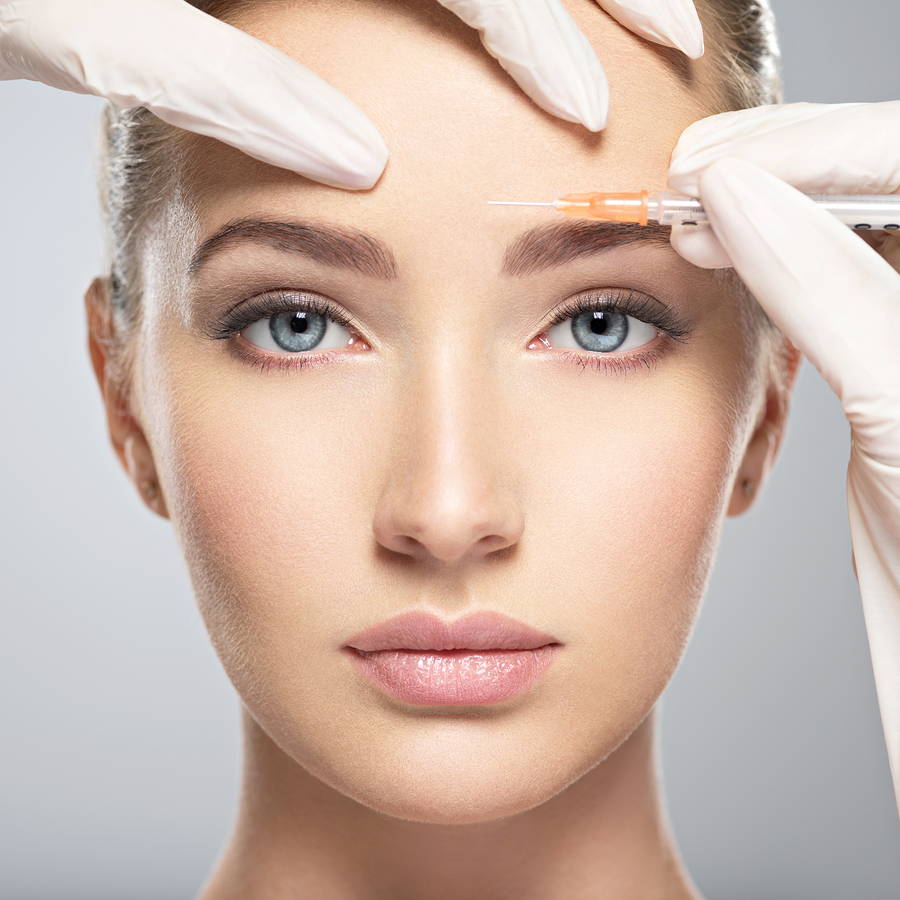 Cosmetic Botox Injections
To combat frown lines, forehead wrinkles, and crow's feet, a minute quantity of botulinum toxin is injected to relax the muscles that cause these conditions. The cosmetic effects of botulinum toxin last between three and six months.
---
Professor Kelly only uses FDA approved prescription Botox BOTOX® Cosmetic which is the trade name of Botulinum Toxin Type A, a purified natural protein toxin produced by the bacterium Clostridium Botulinum. Backed by over 15 years of clinical studies, BOTOX® Cosmetic is the most widely researched and studied treatment of its kind, approved for use in 96 countries. The safety and efficacy of BOTOX® Cosmetic has been described in more than 495 peer-reviewed articles in scientific and medical journals.
Botox is a quick, safe, relatively pain free procedure that guarantees results.
The main benefits are highlighted below;
No Downtime; you can return to your normal daily routine afterwards.
Affordable; prices start at €10 per unit.
Effective; results in 7-10 days that last up to 4 months depending on each client.
Quick; injection takes about 10 minutes.
Non-surgical; there is no need for general anaesthetic.
Safe; FDA approved.
Minimally Invasive; the needles used are very small.
Pain Free; clients report that the treatment is similar to a pinch.
Subtle results; when administered by an experienced medical doctor like Professor Jack Kelly at The Kelly Clinic, results are subtle. Please be careful about where you choose to get your treatment as results will vary.
Botox will last 3 – 4 months and will vary per individual. After this time, the muscle will start to regain movement and lines will begin to reappear. To maintain results, another treatment is required.
The more Botox that is administered the greater the interval between treatments and this is especially true in patients with facial asymmetry and overactive muscles.
The required dose depends on the individual patient and many patients require only a small dose of Botox as their muscles are very weak and inactive.