FOR A NATURALLY YOUTHFUL APPEARANCE
To combat frown lines, forehead wrinkles, and crow's feet, a minute quantity of botulinum toxin is injected to relax the muscles that cause these conditions.
The cosmetic effects of botulinum toxin last between three and six months.
Treatments are performed by Prof. Jack Kelly who has over 20 years experience administering Anti-Wrinkle Treatments. Prof Kelly runs monthly Anti-Wrinkle ClinicsProfessor Kelly only uses FDA approved prescription of Botulinum Toxin Type A, a purified natural protein toxin produced by the bacterium Clostridium Botulinum. Backed by over 15 years of clinical studies, it is the most widely researched and studied treatment of its kind, approved for use in 96 countries.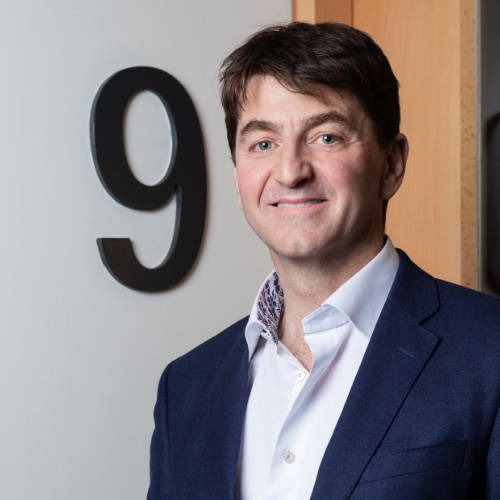 Our Anti-Wrinkle Treatments will last 3 – 4 months and will vary per individual. After this time, the muscle will start to regain movement and lines will begin to reappear. To maintain results, another treatment is required.
The more Anti-Wrinkle Treatment that is administered the greater the interval between treatments and this is especially true in patients with facial asymmetry and overactive muscles. The required dose depends on the individual patient and many patients require only a small dose of treatment as their muscles are very weak and inactive.